Green Christmas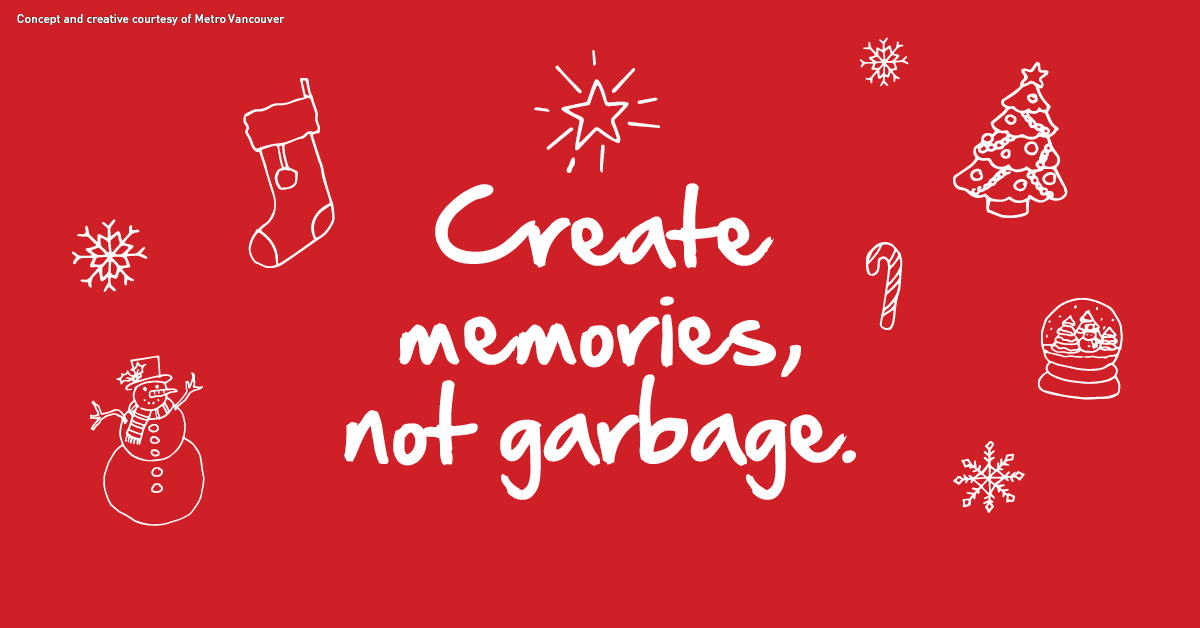 During the holiday season, the amount of waste generated increases by approximately 25 percent! This Christmas, have fun getting personal and creative with gifts for friends and loved ones - not piles of plastic, paper and food waste.
Here are some great waste-free gift ideas, zero-waste gift wrapping and useful waste reduction tips to get you through the season (courtesy of Metro Vancouver).
Gift Ideas
Edible Gifts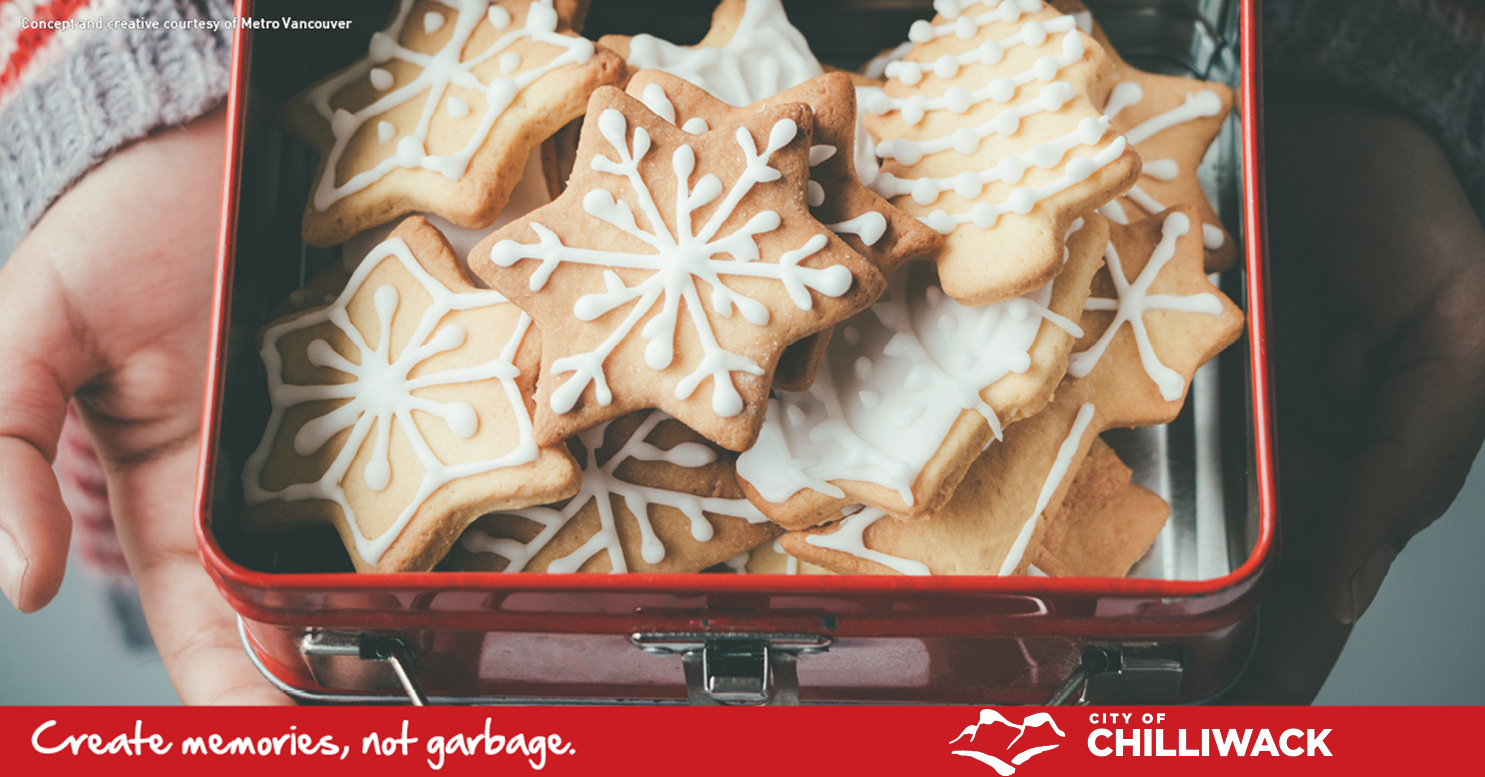 Get the family together and make some edible gifts from homemade jam, to cookies, to granola, to pie - the options are endless!
Your Time is Priceless!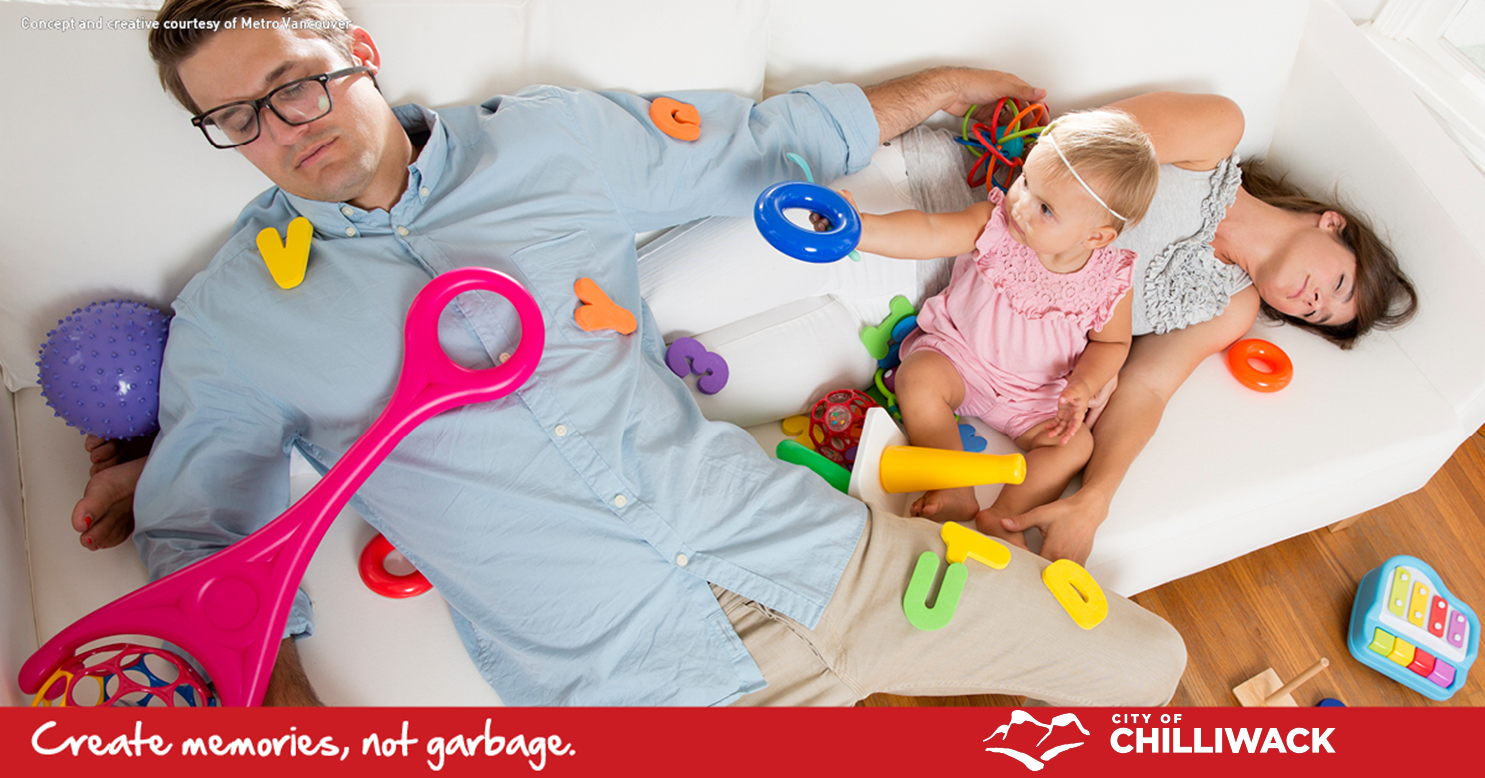 Know a busy parent that could use some "time off" where they don't have to cook or do anything around the house? Why not offer the gift of your time? Whether it is for babysitting, walking a pet or washing someone's car - the gift of your time is always welcome.
Waste-Wise Wrapping
Calendar Wrap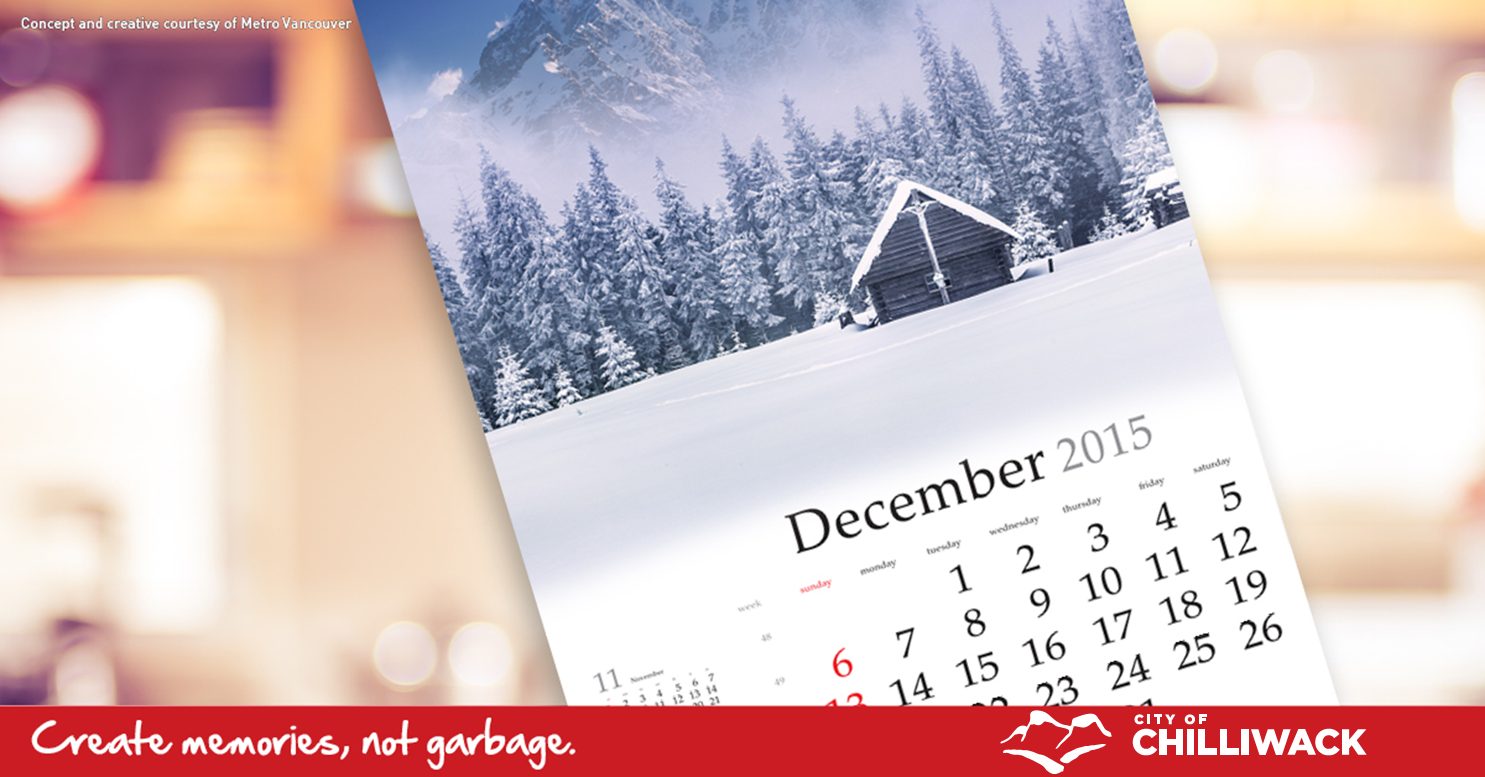 Why purchase gift wrap every year? Outdated calendars with colourful pictures can be a great for gift wrap! Once used, they can be recycled, too.
Jars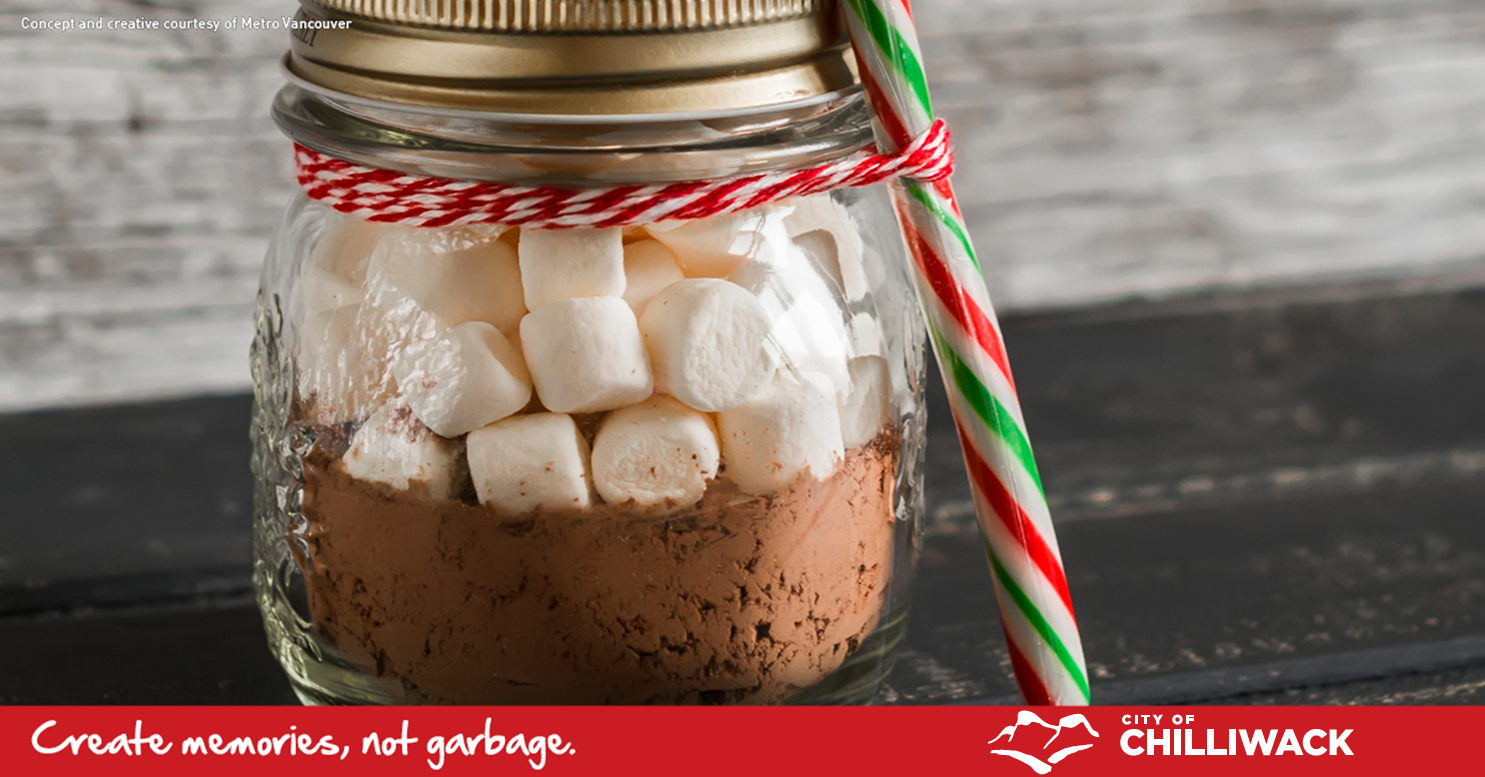 Reusable containers such as mason, pasta, jam or soup jars make great vessels for your edible holiday gifts.
Food and Entertaining
Love Food, Hate Waste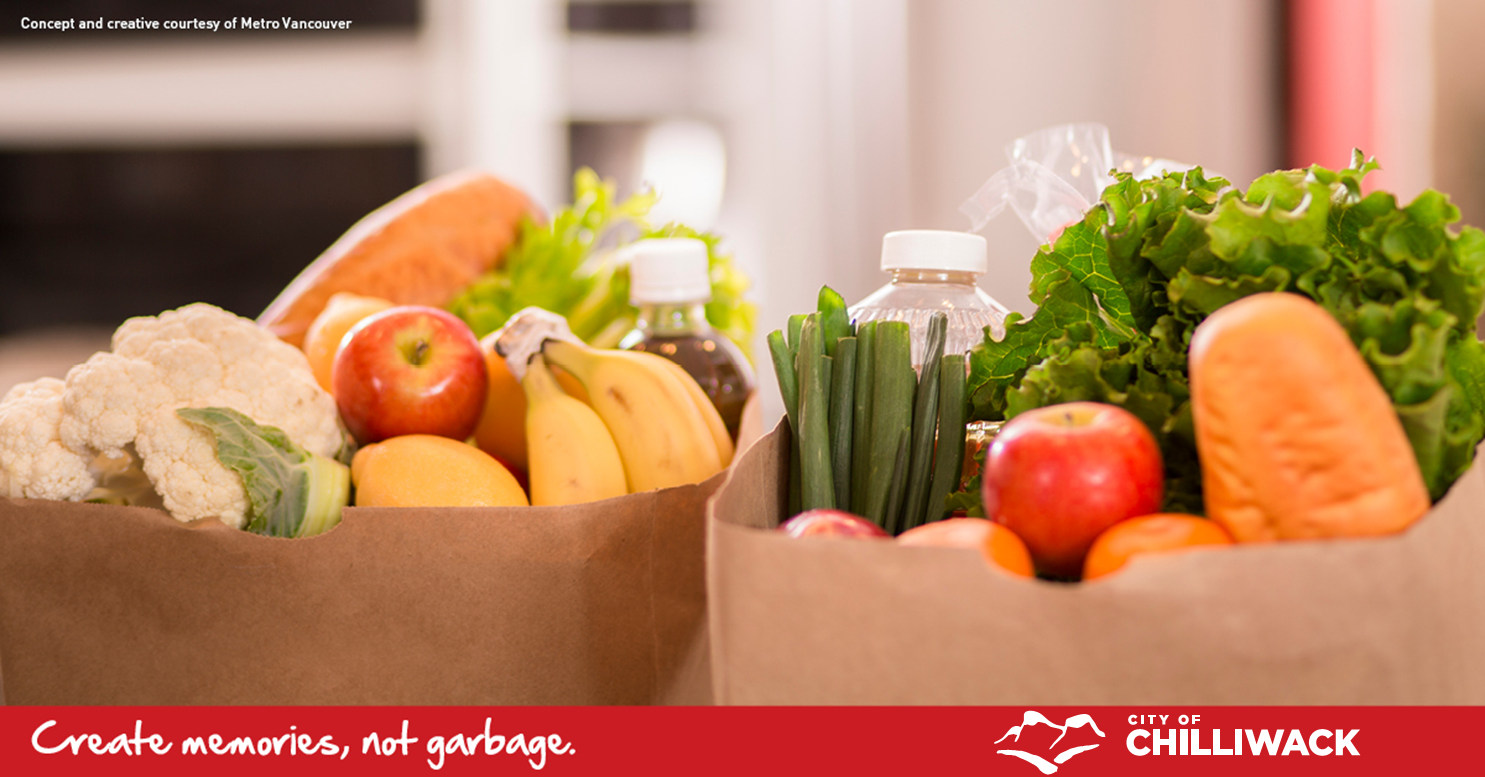 Plan your meals and guest list to avoid too many leftovers that could go to waste. Check out the Love Food, Hate Waste campaign for tips on how to reduce food waste and save money, too!
Entertain in Green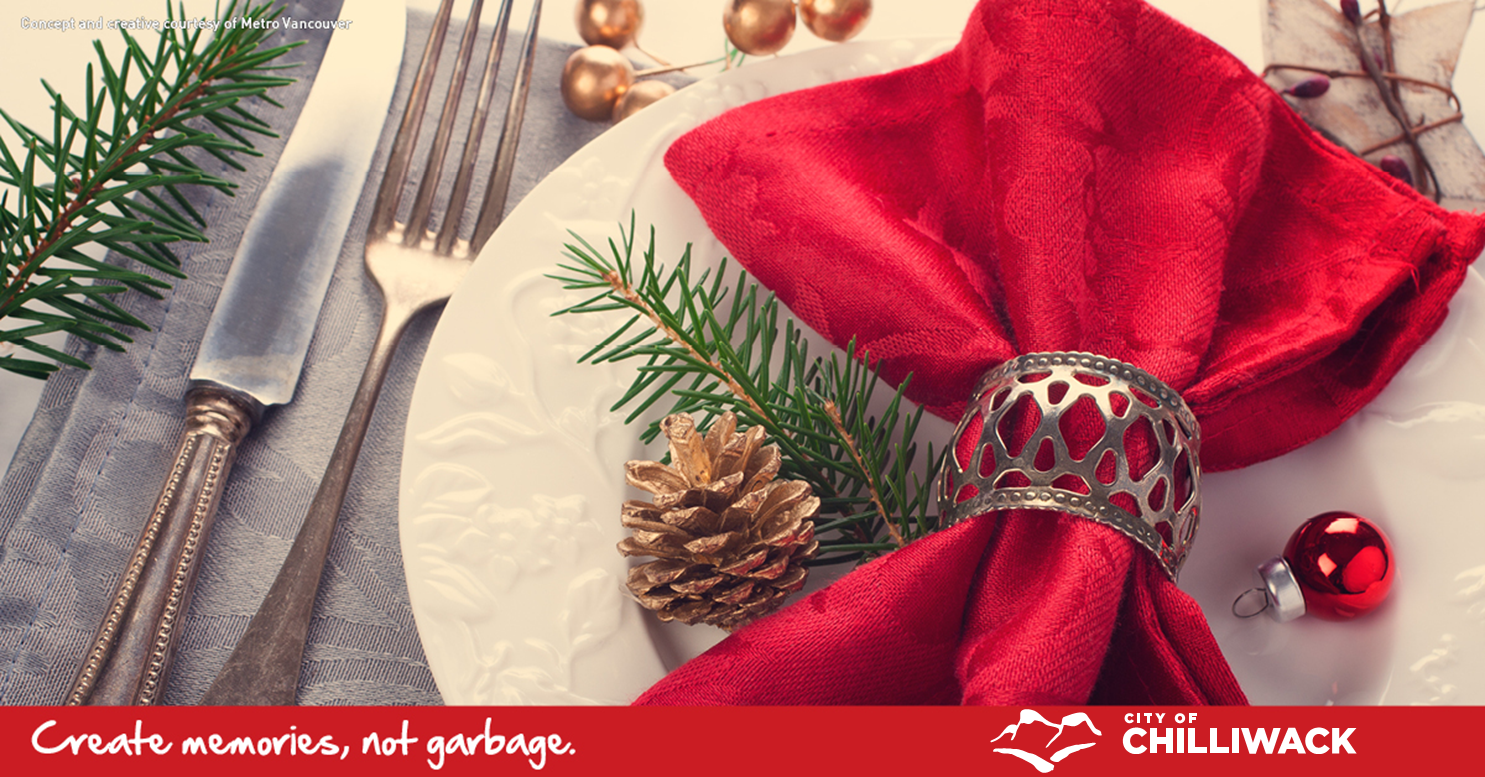 Choose cloth napkins over paper.

Use reusable containers for leftovers instead of plastic wrap, foil and disposable plates and trays.

Suggest guests bring their own reuseable containers to take leftovers home with them.

Remember to compost any unusable food scraps.
Need more ideas? Visit creatememoriesnot garbage.ca