Heritage Strategic Action Plan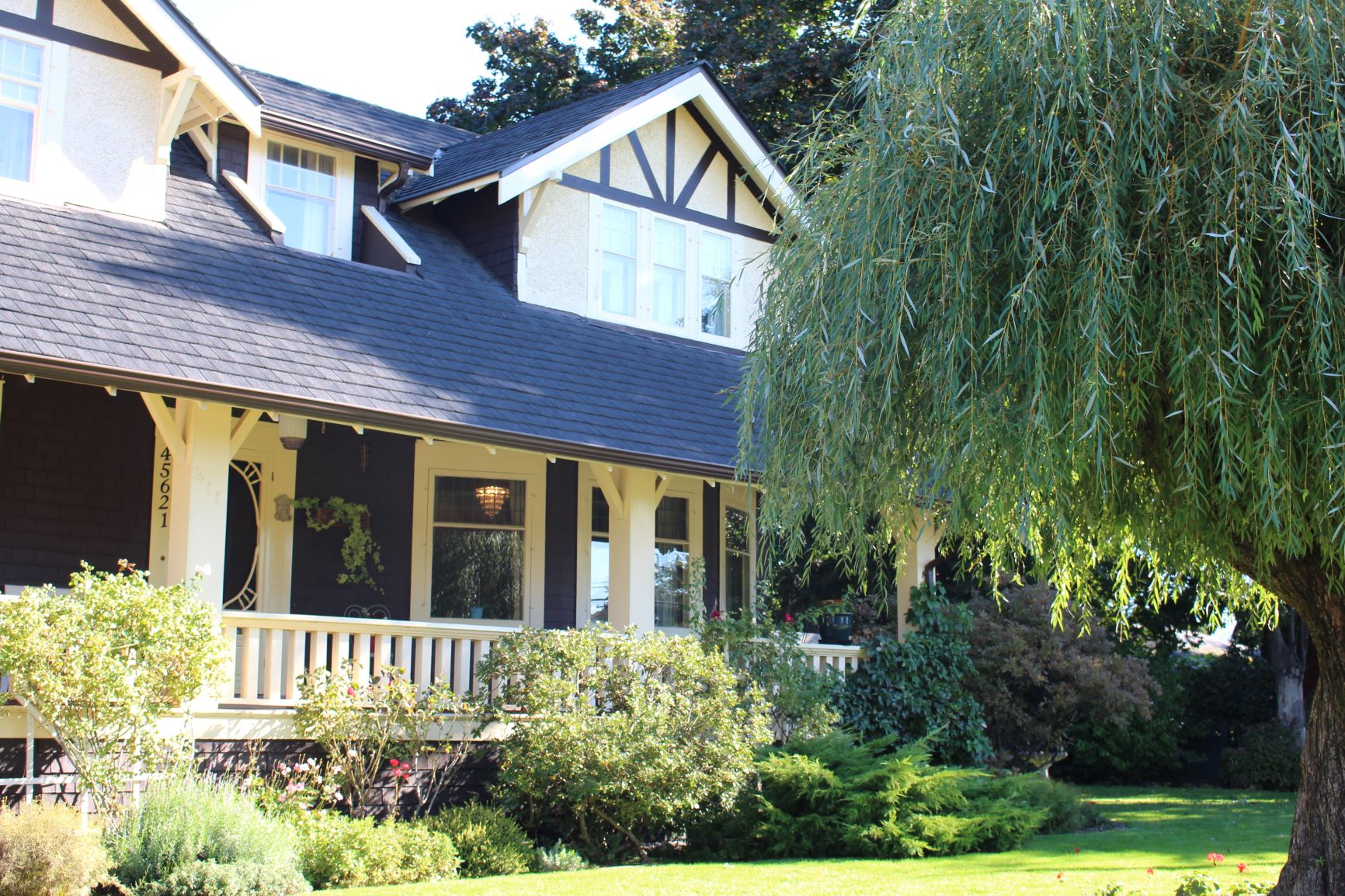 The City of Chilliwack has initiated the planning process to develop a 5 to 10 year Heritage Strategic Action Plan, to develop a clear vision and direction for an integrated community heritage program, taking into account community values and stakeholder roles. In developing the plan, a variety of tools, policies, and approaches will be reviewed and evaluated and the role of various organizations will be further defined. While built heritage will be explored further in this project, it is expected that the resulting plan will provide a broader view involving local organizations that are involved in heritage and cultural education, promotion and preservation.
Please see the link below regarding the wrapping of utility kiosks with historical images, in response to work underway to develop a Heritage Startegic Action Plan and expressed public desire for increased access to information on Chilliwack's heritage:
Media Release: Heritage Advisory Committee Wraps Up First Project
Public Engagement:
The following engagement activities took place this past fall:
Survey (online & print)
Stakeholder interviews
Community open house
Thank you for your participation!
The project is expected to be completed this Spring.
If you would like to be contacted for updates throughout the public engagement process or have suggestions you would like to share, please contact the Planning and Strategic Initiatives Department at 604-793-2906 or planning@chilliwack.com.
Please click on the link for information regarding the Voluntary Municipal Heritage Designation Program.