Integrated Community Safety Task Force
Chair: Councillor Bud Mercer
Vice-Chair: Clint Hames, former Mayor of Chilliwack
The Integrated Community Safety Task Force (ICSTF) is a Select Committee initiated by the Mayor of the City of Chilliwack. The purpose of ICSTF is to have focused interagency collaboration on crime, identifying opportunities for improved systems, processes and initiatives in Chilliwack. The task force will provide advice to Council on strategies to address crime in the community. The task force will report its findings and opinions to Council. Since crime has no borders, any systemic improvements that this yields should have a far-reaching impact and should benefit other communities facing similar challenges.
Important Documents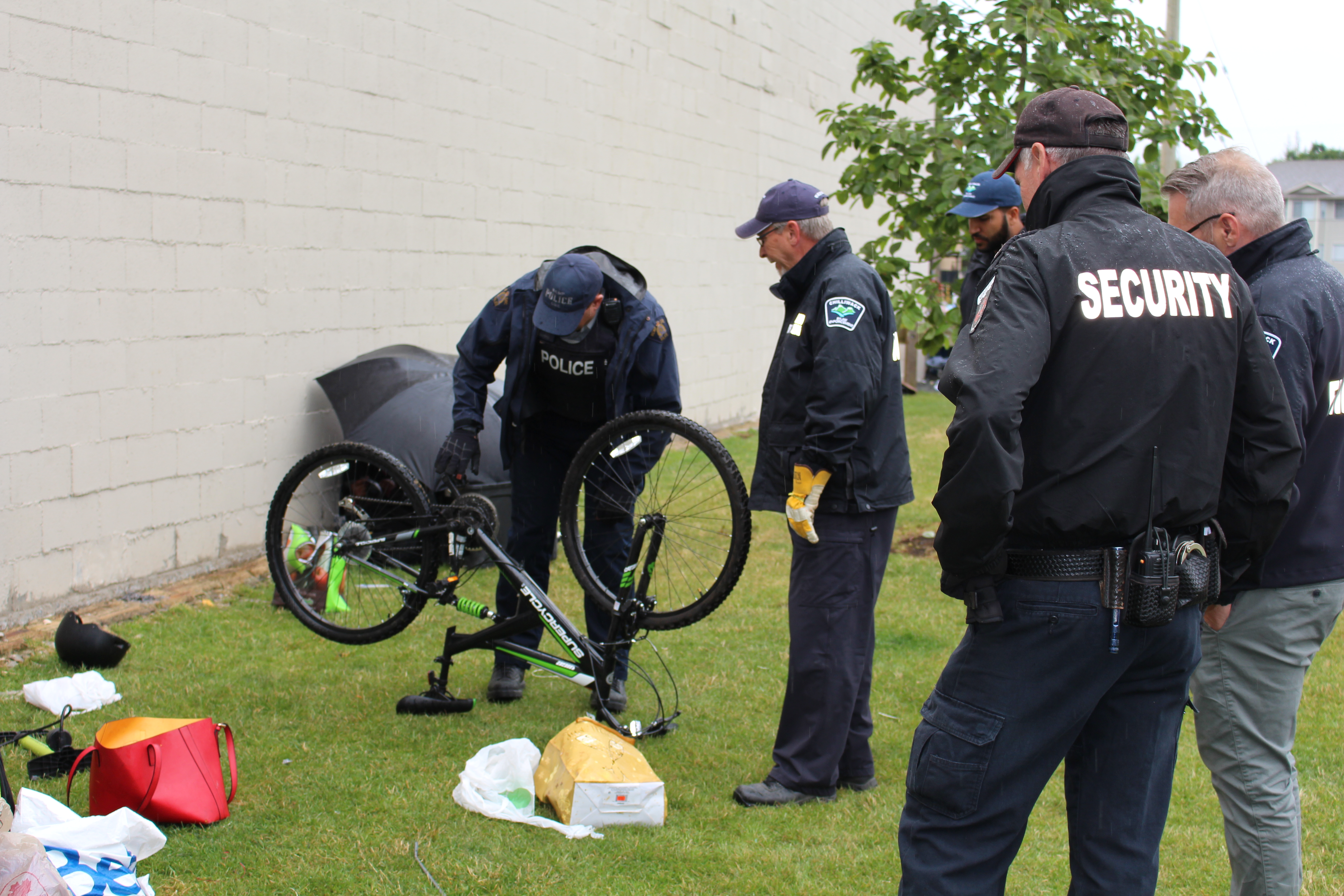 Community Safety Survey
The City of Chilliwack has been working in partnership with the Canadian Municipal Network on Crime Prevention (CMNCP) and our Integrated Community Safety Task Force (ICSTF) to develop a Community Safety Plan and we want to hear from you! We want to know how you feel about public safety issues in Chilliwack.

By sharing your experiences and what matters to you through this survey, you will help inform the development of a collaborative plan.
The survey is available until Sunday, September 27.