Tyson Road Sidewalk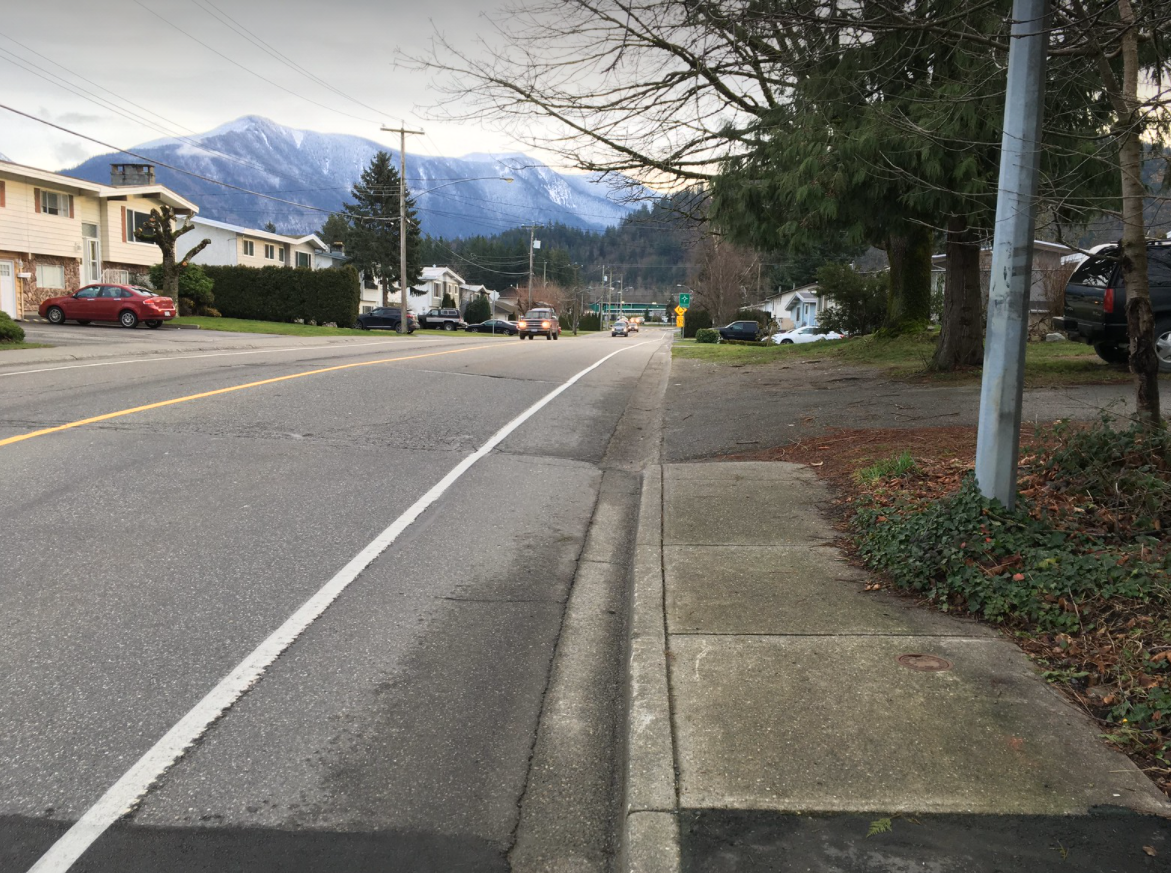 Project Details:
A new sidewalk and LED street lighting will be installed on Tyson Road between Keith Wilson Road and Watson Glen Park/Sardis Sports Complex to improve safety for children walking and cycling to Mt. Slesse Middle School.
Construction Timeline:
Current Work:
The contractor, Fraser City Installations Ltd. will be working Monday - Friday, 7:30 a.m. - 3:30 p.m.
For monthly updates on transportation construction projects subscribe to our e-newsletter