Fire Hall #4 Signal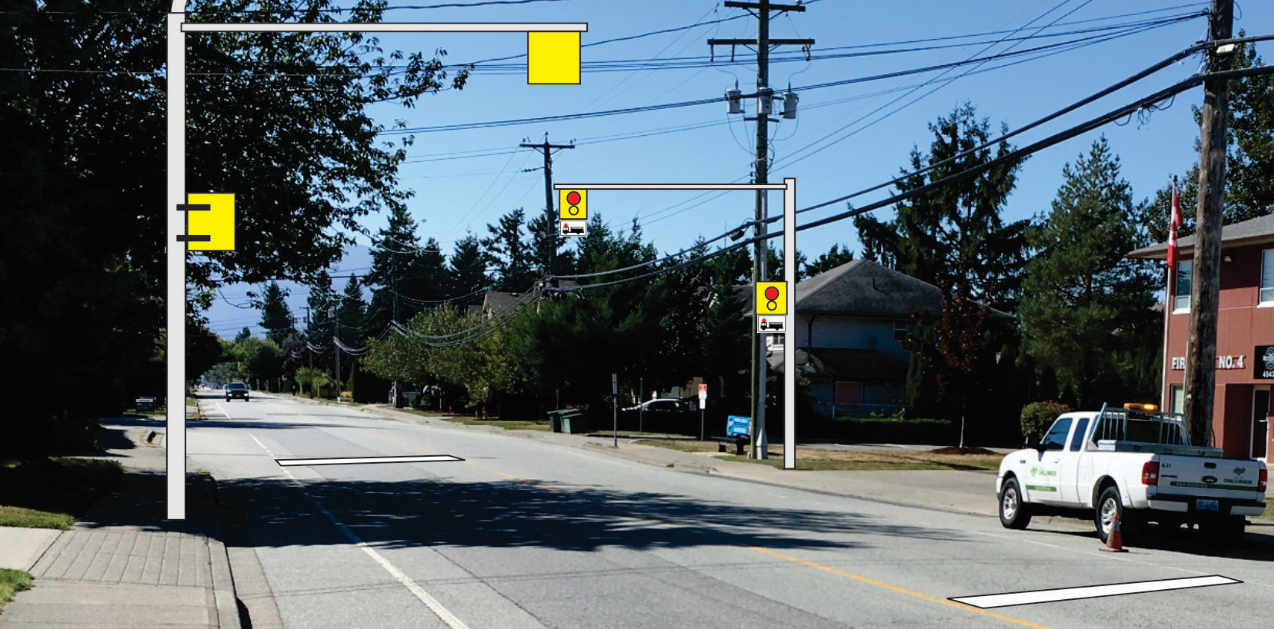 Project Details:
A new fire signal is being installed on South Sumas Road at Fire Hall #4. The signal will be activated by remote controls inside fire trucks. This will improve safety for the Fire Trucks and vehicles on South Sumas Road, as well as help maintain quick emergency response times in an increasingly busy area.
Construction Timeline:
Current Work:
The contractor, Fraser City Installations Ltd. will be working Monday - Friday, 7:30 a.m. - 3:30 p.m.
For monthly updates on transportation construction project, subscribe to our e-newsletter