Zoning Bylaw Review

As of August 18, 2020, the City has implemented a new Zoning Bylaw, "Zoning Bylaw 2020, No. 5000". The new Zoning Bylaw was comprehensively reviewed and written to ensure it aligns with the City's 2040 Official Community Plan, reflects best practices in urban planning and development, is consistent with provincial legislation, and is legally enforceable. In addition, the document is improved, updated and simplified with a user-friendly and organized layout to be easily interpreted and implemented by staff, Council, developers and community members.
The previous bylaw, "Zoning Bylaw 2001, No. 2800", was repealed in its entirety and was replaced with the new "Zoning Bylaw 2020, No. 5000". Changes to the bylaw include, but are not limited to:
new land use zones;

permitted uses and densities within some zones and for a number of properties;

conditions of use for some properties (ie: setbacks, height of buildings and structures, siting, etc.);

parking and loading requirements; and,

improved clarity by standardizing and updating the wording, minimizing redundancy, and reducing the potential for ambiguity.
The new "Zoning Bylaw 2020, No. 5000" deals with all lands within the City of Chilliwack. Given the bylaw may impact each and every property in Chilliwack (agricultural, rural, residential, commercial, industrial, institutional, comprehensive development, etc.), all persons are encouraged to study a copy of the bylaw and consider the effects of the bylaw on their property.
Below is general information regarding the Zoning Bylaw, the public engagement process, and links to supporting information including the new Zoning Bylaw and the staff report that went to Council for adoption.
The staff report provides a background regarding the comprehensive review and highlights of some of the changes and adjustments made to the new Zoning Bylaw.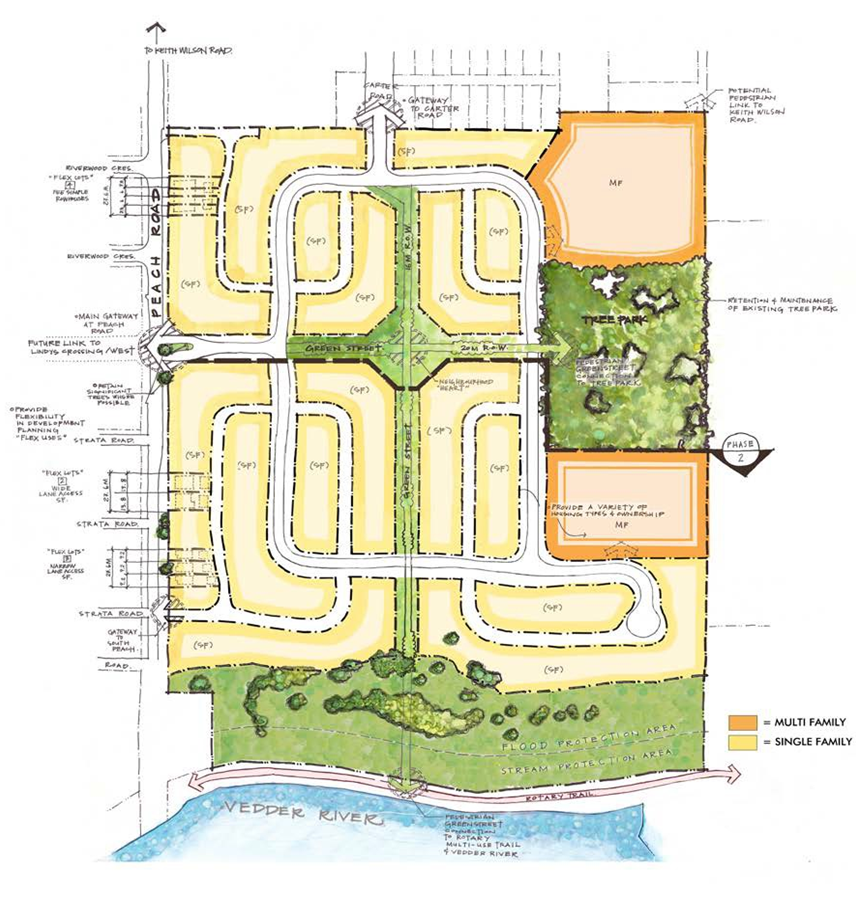 But what is a Zoning Bylaw?
A Zoning Bylaw sets out rules about:
How land is used

Where buildings, structures and parking can be located

The size of buildings, structures & lots
The new Zoning Bylaw will establish rules so you know what to expect as development occurs in your neighbourhood as our community continues to grow and change … and we want to hear from you!
So, why review the Zoning Bylaw?
The previous Zoning Bylaw was almost 20 years old and needed to align with the recently updated Official Community Plan (the "2040 OCP"). The City's Planning Department, with the help of Urban Systems Ltd., completed a comprehensive review and revision of the Zoning Bylaw to:
Reflect best practices in urban planning & development

Ensure consistency with provincial legislation

Be legally enforceable
Create an improved, updated & simplified document
Have a user-friendly & organized layout
Be easily interpreted & implemented by staff, Council, developers & community members

Support the 2040 OCP's goals, objectives & policies
How might the new Zoning Bylaw impact you?
You may have seen no change to your property's zoning or zoning standards, or your property may be used in different ways, or your property may have become legal non-conforming (when the current use or location of existing buildings on a property no longer comply with the Zoning Bylaw). If your property becomes legally non-conforming, the new zoning rules will only apply when you make a change to your property.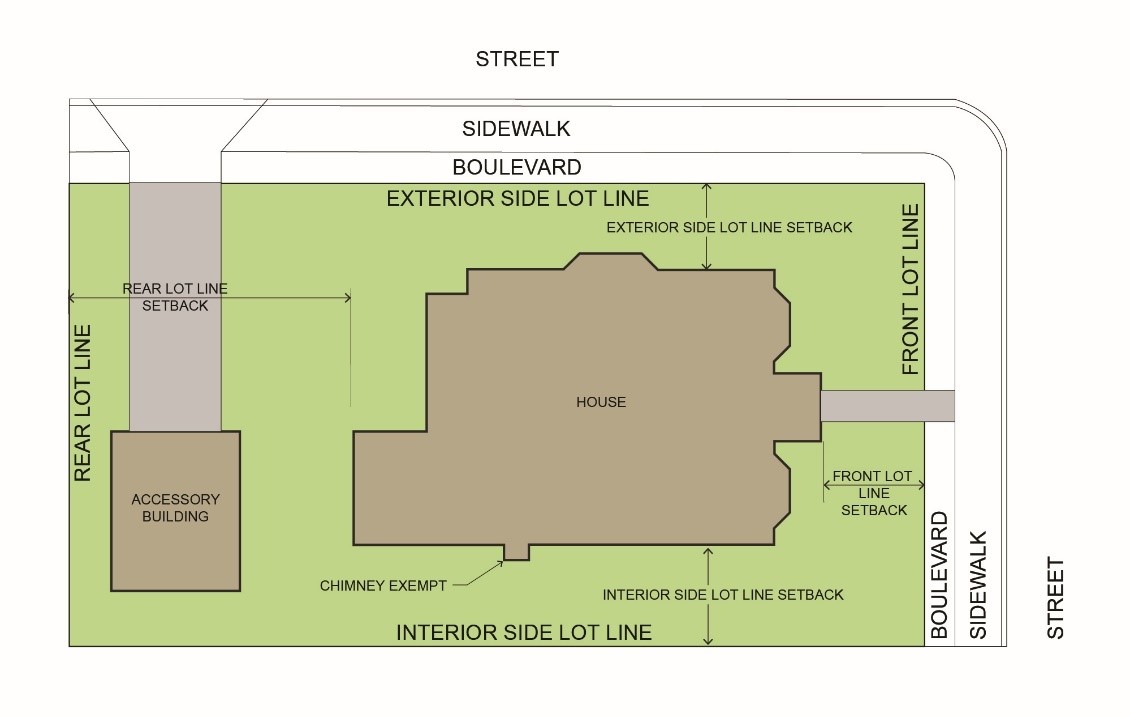 Setback - the minimum distance from a respective lot line which a building or structure may be located unless otherwise specified by general or special regulation or as required by the Building Code (current edition).
The new Zoning Bylaw also tackles key issues within our community such as: land uses in commercial areas, site design concerning drive-throughs, provision of pathways within townhouse developments, having useable amenity spaces, including bike racks in new development, revised parking standards, etc…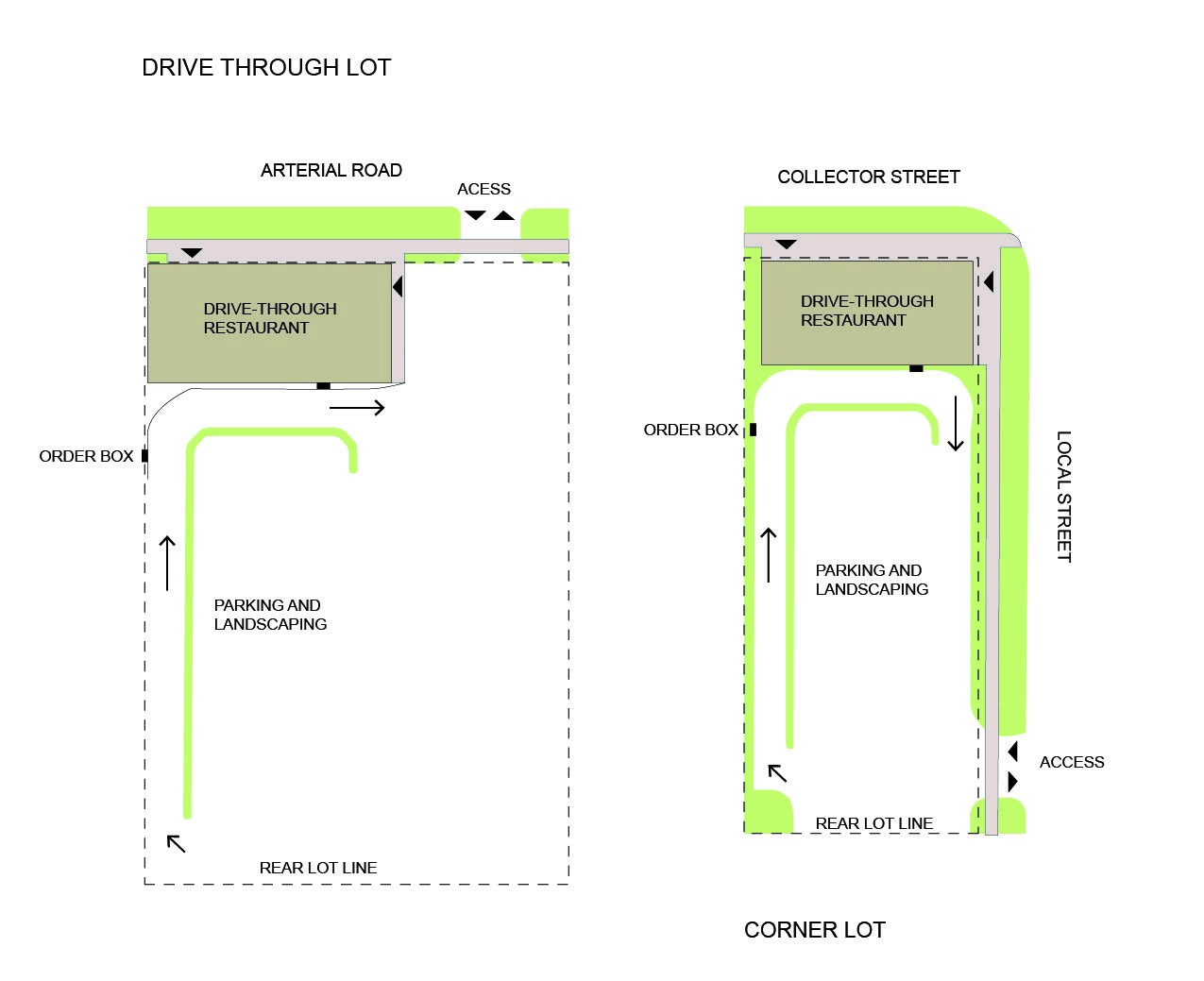 Public Meeting
On February 11, the city invited residents to attend a public meeting held at Evergreen Hall to discuss the Zoning Bylaw review project. If you would like to review what was presented at the meeting the Presentation and Storyboards are attached below.
For more information, please contact our Planning Department at 604.793.2906 or planning@chilliwack.com.
Public Hearing Process
The Public Hearing to review the draft Zoning Bylaw was held on August 18, 2020. As a result of the public health emergency and resulting restrictions on public gatherings, public attendance at City Hall for Council meetings was not permitted, but persons who deem that their interest in the property was affected by the proposed amendment bylaws had an opportunity to be heard by written submission, participation through a Live Zoom Webinar, or participation through a live phone conference.